What Makes Magnets So Irresistible?
October 1st, 2013
People rarely throw magnets away, making them one of the most effective promotional investments. Use them to announce a wedding, to promote your business, or publicize an event. Put almost anything on a magnet to help your customer or guest remember. If you don't want to hand out magnets, attach custom car magnets to your business vehicle so people see your brand as you drive.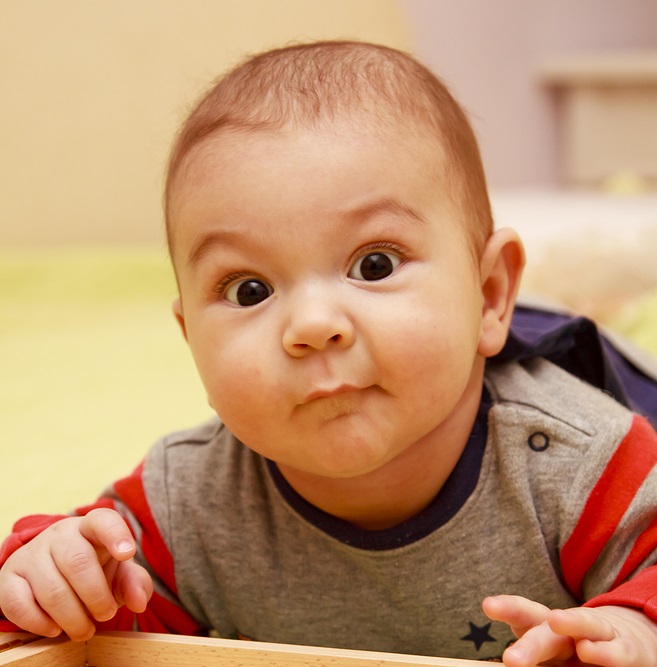 For weddings, save the date magnets rule. Potential guests stick them to their fridge and they see the date every time they get a snack. They stick to any metal surface, so the important information about your wedding doesn't get misplaced. Forgetting the date is difficult when it faces you from your desk or fridge every day. Design wedding magnets with all the details your guests need.
To promote your business, buy business card magnets. Like the save the date magnets, these attach to metal surfaces and remind people of your business. Then, when the recipient needs your services, your name and number are right where they can find it. Or make sure your website address is prominently displayed in the art and reminds them to check it out. Try a calendar magnet; with a useful calendar added to your business card or marketing art and people will want to keep these on the fridge all year. The client receiving a four-color fridge magnet printed with conversion tables for dry and liquid measures becomes much more likely to put it and your message on their refrigerator.
Or advertise your event. With the right artwork, these small reminders catch the eye of your potential guests and remind them of the date all at the same time. Website, place, date and time can all be included in magnetic promotional artwork, and a calendar save the date magnet gives another reason to keep the item. Use custom shape magnets to suit your event or organization. Ribbon magnets, star magnets, house magnets and other shaped magnets intrigue people so they will keep it.
Whatever the event, magnets get used. They attach kids' art to the fridge. They tack notes and special information in the center of the kitchen where everyone can see it. When people see the art and note they will also see the magnet and your message. Select almost any size and shape, from small square magnets to a custom shaped design. They can come attached to promotional door hangers providing more information or larger sized postcards to send through the mail.
By John Yoder