Make Your Big Day Unforgettable
May 3rd, 2013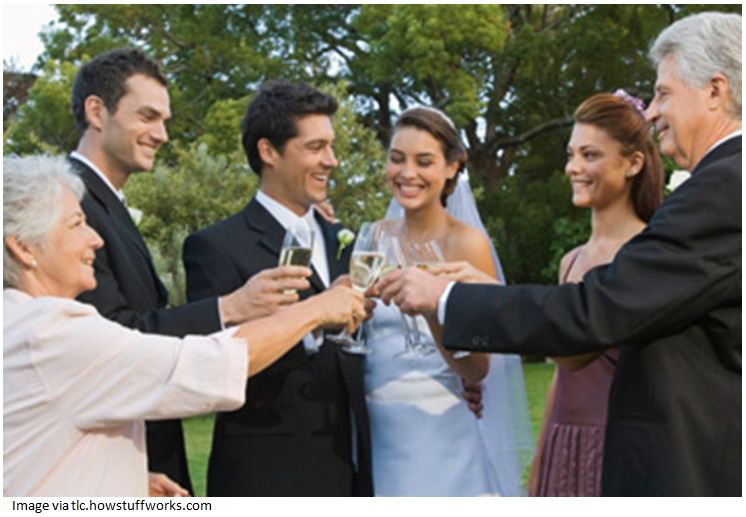 The big day is approaching soon! In the very near future, you and your beloved will be tying the knot. The excitement is mounting as that day gets nearer.

You probably want to make this day just as memorable for your guests as it will be for the two of you. Start at the beginning with your invitations. You don't need to break the budget to send out affordable save the date magnets. Your guests will love the unique approach and it will be on their minds each time they look at the magnet attached to their refrigerators.

You can even send out wedding magnet invitations. You can include these in a traditional paper invitation and your guests will love the thoughtful and special touch. These wedding fridge magnets are affordable, so you can spend your wedding budget on other essentials.

You can custom design save the date magnets and invitations to match each other, as well as the theme of your wedding day. You can make them quirky and funny or elegant and traditional. It's your day, so have some fun and relax knowing that your invitations will be well received.

When it comes to the actual wedding day and reception, you can easily create a very special event. After "To have and to hold" vows have been exchanged, you can relax and enjoy the special day with family and friends at the reception.

Consider providing custom wedding koozies as part of the party. Imagine your guests congratulating you with "to have and to hold" koozies keeping their refreshments cold. You can find plenty of discount wedding koozies that will match the theme of your reception.

You can also provide wedding stadium cups that will be a favorite, especially among the younger guests. You'll know that these koozies and cups will be used again and again""making your wedding day that much more memorable.

You can also create custom wedding gifts for your guests. In addition to the magnets, and customized wedding koozies, hand out personalized gifts such as calendars, photo frames, and mugs. Not only will your day be memorable for you, your guests can remember the day fondly, as well.

Of course, you can add personal touches throughout the reception with customized napkins, glasses and other party favors.

See how easy it easy to add a custom and personal touch to your special day? In addition, you don't even have to break the bank! Find more ideas here.

By Tim Jones