Koozies: Invited to All the Parties
May 27th, 2013
Image it; it's summer and you are out with coworkers or friends, having a barbecue. The weather is warm and your drink is cold. However, you need to keep the drink that way. Can insulators are the best way to go about this.
There are so many different kind of can koozies that you can find something for anyone. In fact, you can even get custom neoprene koozies made. So, what would prompt you to want to have custom koozies? There are many events where this may be a great option, including: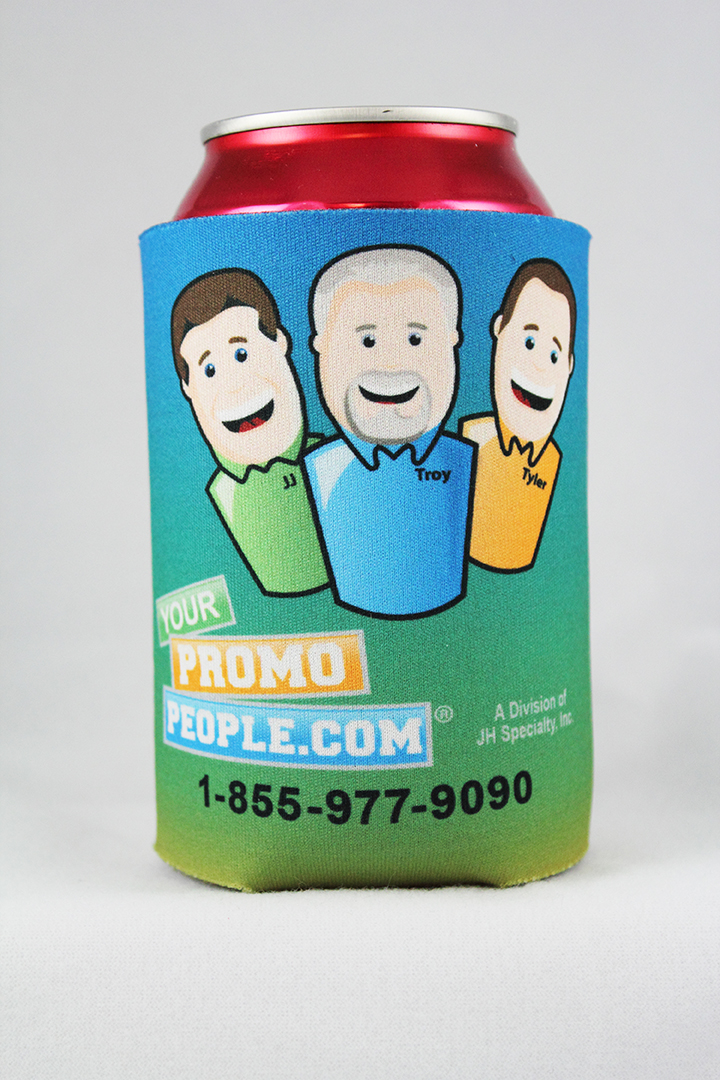 Birthday parties – User coolies as a favor for the guests. It also helps with your cleanup, since you don't have to worry about water stains all over the furniture.



Weddings – Get cheap personalized wedding koozies in your wedding colors. You can add the date of the wedding, the bride and groom's names, and more.


Anniversary parties – Add the anniversary year, the year married, or any other fun facts about the couple.




Tailgating parties – What is your favorite team

?

Custom beer bottle koozies can help you show your team spirit.




Corporate events – Whether you are planning a company retreat or you simply want to show a little love for the employees, coolies are a great gift. They are inexpensive and practical.




Family get-together – The family name, crest, and year all get added when you design a koozie. It's something everyone will love.




And more



Today, can huggers are a great way to offer friends and family, as well as coworkers, a fun and functional gift. It is something that can be used by nearly anyone. You can even get bottle koozies with zippers. This is perfect for those who prefer bottles to cans. Do you you know someone who heads to the gym on a regular basis? This type of koozie can help keep their water bottle cool.
Coolies or koozies don't take up a lot of space in the home. However, they are helpful to keep your drink cool. They also help keep furniture dry, similar to coasters. Since they are a practical gift, they rarely, if ever, get thrown out – unlike many party favors. This means that when you give out coolies or koozies, you are giving a gift that is actually worth the money you have spent; it is something that will be used for years to come. Make sure that you give a personalized gift that everyone will love.
By Tim Jones