Custom Drinkware Will Make Your Party
April 25th, 2013
No matter what type of party you are planning, you are going to need some party stuff. Parties large and small need a variety of things to be successful, other than just the people. You need to make sure that the people who come are happy, entertained, and satisfied. With just a few pieces, you can pull off the perfect party.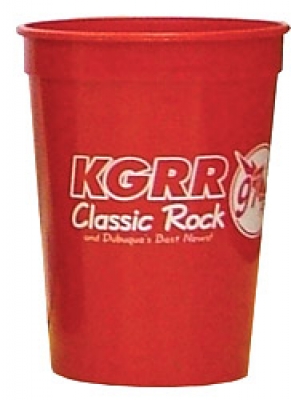 You will need to make sure you have enough party cups. What type of cups you need depends on the type of party. For a children's party, you probably want simple paper cups. However, if you are having a New Year's Eve party, stocking up on custom shot glasses is probably a smart move.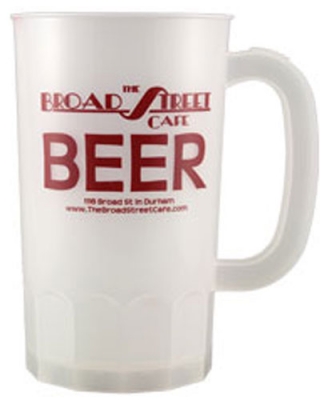 Having a variety of cup types can also be helpful, if you have different drink types. Are you serving beer? Plastic steins could be a fun way to serve the drink. In addition, beer can koozies can keep the drinks cool. On the other hand, if your party is serving soda, personalized koozies are a fun option for any party. With these koozies you have a variety of custom options. If you are hosting a birthday party, you can have the birthday person's name on the koozie. Fun pictures are always a good way to go with personalized items.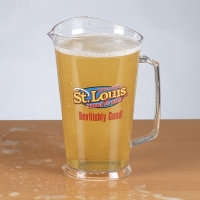 When getting ready for a party, it is important to make sure you are ready for everything. Do you have enough coolers for all the drinks? No one likes warm soda or beer. Water and beer pitchers can also be helpful in making sure that everything goes smoothly when the guests arrive. If you choose to get stackable pitchers, it makes the cleanup easier, too.
In addition to the large items, you need to make sure you have enough of the small items for your party. Do you have all of the silverware you need? Running out of forks and spoons halfway through the party is never fun and can put a damper on the whole thing. Having more than one bottle opener can help move the party along, as well. When there is only one, it can stop things up for a while, as people try to open their drinks. Do you have enough lids and straws? This is especially necessary if you are hosting a party for little ones.
Putting together the perfect party can be stressful. However, when you have everything you need, your home becomes party central.
By Tim Jones