Usefulness Is Key
April 23rd, 2013
Promotional products are an easy and affordable advertisement technique, and you can use them for many purposes. For one, numerous companies use promotional items at trade shows and when they order unique products, it helps set them apart from the competition and attracts more people to their stall. For another, among countless other reasons, you can also use promo products to say thank you to employees or clients.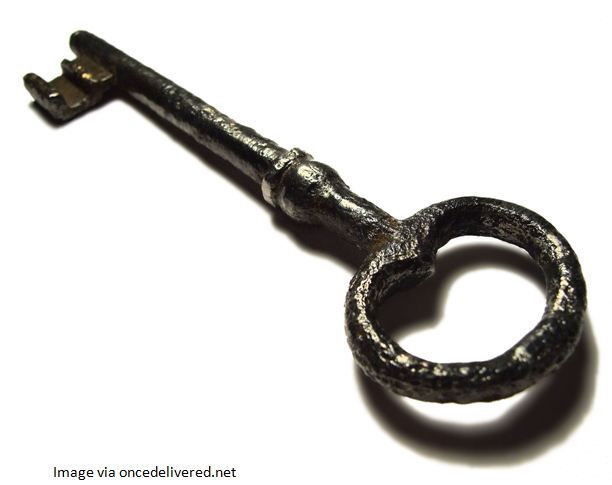 Why are promo products good? Customized promo items help get more people to recognize your brand and logo, making it an excellent advertising technique. If you choose the right product for the target audience, they'll continuously use your promo items, meaning that they're constantly familiarizing themselves with your name. Whether consciously or unconsciously, these people will better recognize your logo when they see it again, helping you bring in additional customers and clients.
If you're looking for corporate promo items, there are plenty of excellent ideas out there. To appeal to people who have a serious interest in your products, you might consider ordering custom business cards. You could get a bit fancier and choose custom business card magnets for a more appealing product. These types of items give serious customers the information that they need to contact you when they need to.
Promo items are also excellent for trade shows, and there are plenty of pieces that can easily set you apart during the event. For example, your business might choose to hand out hand sanitizer with your logo on it, or you could choose between various custom desk accessories such as pens, a mini stapler, and other items.
The ideas don't stop there; you can use countless other corporate promotional products for various reasons. For example, you might order custom USB drives to reward employees, or you could design a personalized umbrella for major clients. Coffee mugs and water bottles are also excellent ideas for a useful product that people will use again and again.
Perhaps the best part of all of this is that you can design and order these products at affordable prices, and if you choose the right product, there's no saying how much it could benefit your company in advertising. With some promotional products starting under a dollar, you can easily target a wide audience, and there are plenty of other cost-effective items that you can purchase, giving you the perfect promotional gift idea at an affordable price.
For more promotional product ideas or to find the perfect promo for your company,
visit our site
now.
By Tim Jones