Top 10 Things YPP is Thankful For
November 21st, 2013
Thanksgiving is officially 1 week away! Where has time gone? It's crazy to think how quickly this year has flown by.
At YourPromoPeople we have a million things to be thankful for so we've put together a list. A very long list. But because we know you're busy, we've narrowed it down to our top 10. So check it out, the top 10 things we're thankful for ...
10. Our families - They are the most wonderful people. We all have the best families around. Period.
9. When you're running late and you miraculously hit all of the green lights. Isn't it a beautiful thing?
8. Our Thursday lunches. Every other Thursday the Prez orders in lunch for everyone. Its a great time to chat and enjoy each other's company.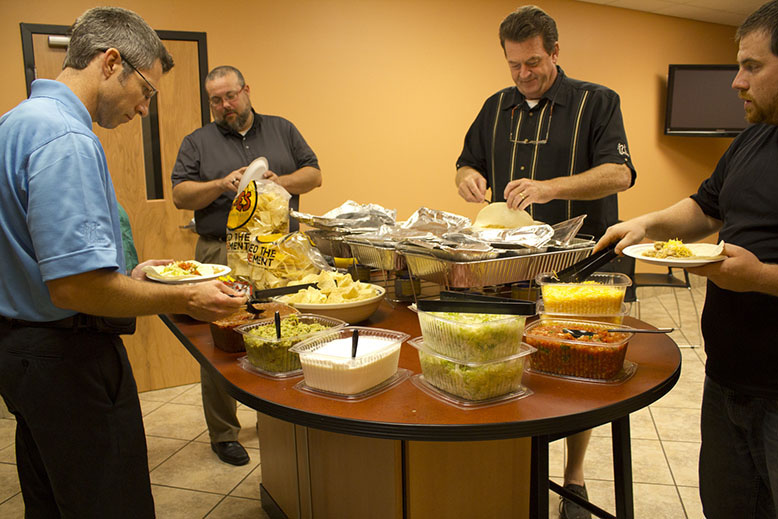 7. Our lego wall and game room, because sometimes you just need a mental break.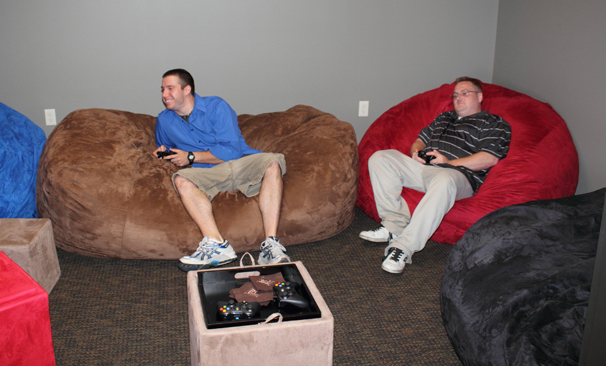 6. Employee birthdays = Muffins, Donuts, Bagels & Fresh Fruit! Someone's birthday has to be coming up? Right?!
5. Multiple computer monitors make multitasking easy peasy.
4. Baristas who have your coffee order memorized.
3. Genuine, heartwarming internet comments and reviews. wink, wink.
2. Each other. We have the best work environment, just a group of friends saving the world from bad promos. Does it get any better?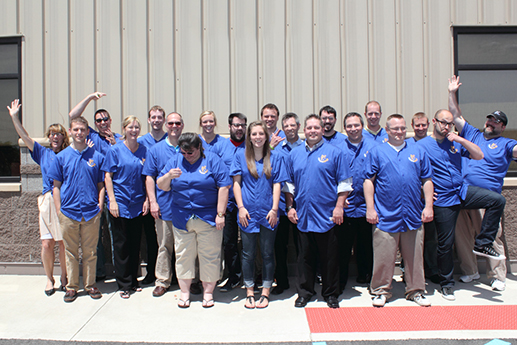 1. YOU! We are so thankful to have wonderful customers like you. Cheesy? Maybe. But definitely true. Thank you for making this another great year!
Well, there you have it. Our top ten. What would be on your Top Ten List?
By Allison Hook