The Right Printing Options Will Boost Your Marketing
December 11th, 2013
There is a lot of talk today about online marketing and promotional strategies. Social media, email, and banner ads are all certainly integral parts of any solid marketing plan, but they don't diminish the importance of your print and promotional pieces. If anything, it increases their significance. Your "real life" image and promotional items should reflect your online image and vice versa.
Let's take a quick look at the various types of printing methods we offer and what they can do for you in your creative advertising activities.
Four Color Process – Four color process printing uses four colors (cyan, magenta, yellow and black) to produce quality, realistic images like color photographs. The four-color process adds a look of quality when used on business cards, brochures and promotional items. Product examples - Buttons, Playing Cards, Golf Balls, Banners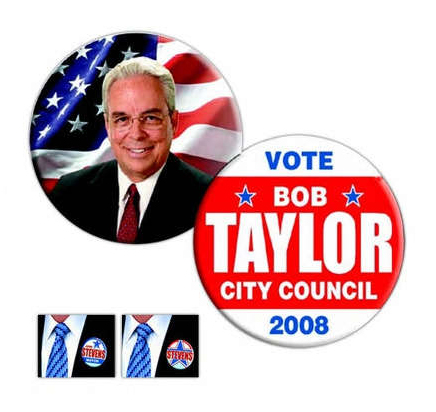 Screen Printing – Screen printing uses woven mesh and a stencil. The stencil blocks ink to create the desired image. Screen printing is one of the printing techniques used most often for promotional T-shirts but is also used for printing on stickers, vinyl and even wood. Product examples - Thunderstix, T Shirts, Stadium Cups, Ice Scrapers, Travel Mugs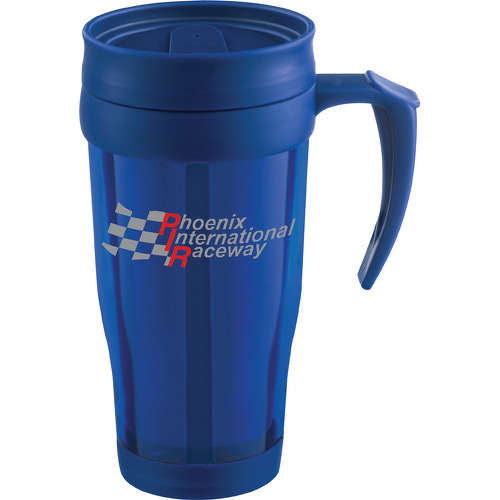 Etching – One of the oldest forms of printing, etching involves created an image in a plate, which is then used to create multiple images on various item. An imprinted promotional item can also be "etched" with a company logo or message for an indelible image. Product examples - Tumblers, Pens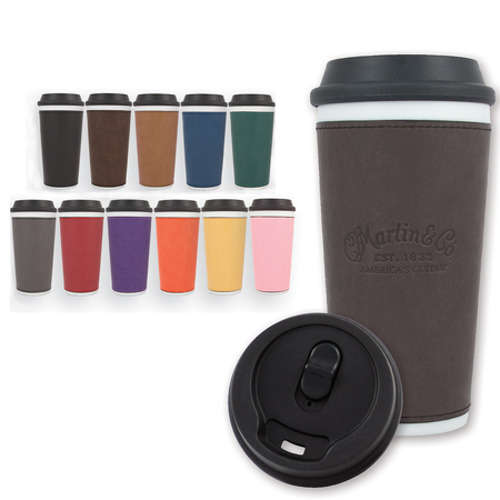 Offset Printing – This type of printing is the most used type of printing today. It produces consistently high quality images and is an affordable way to produce large quantities of materials used in advertising printing. Product examples - Stadium Cups, Business Cards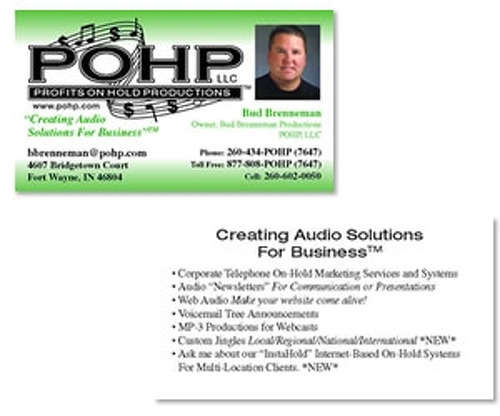 Embroidery – Embroidery uses thread to create an image. Today's modern types of embroidery can cost-effectively create detailed images directly on cloth products like hats, golf shirts, iron-on patches and more. Embroidery adds a nice texture and three-dimensional feel to a promotional item. Product examples - Computer Bag, Hats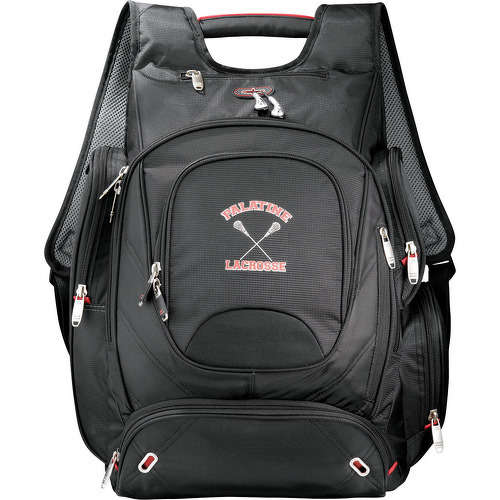 Heat Seal – Heat sealing letters and numbers are an affordable alternative to screen printing. This process uses a heat source to bond letters and numbers to the desired material. Product examples - Lunchbox, Cooler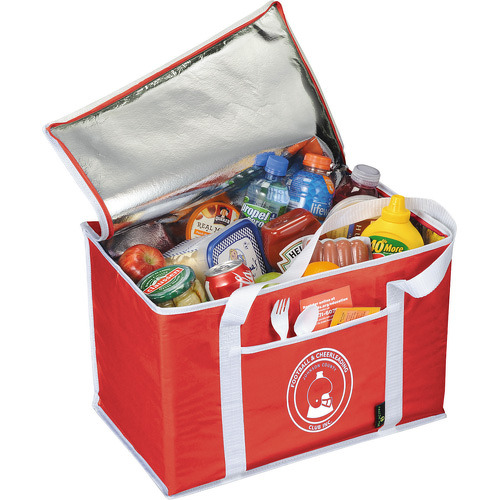 Sublimitation – Also known as dye-diffusion, this printing process uses heat to transfer an image on plastics and other materials like I.D. cards, gift cards and customer loyalty cards. It is a long-lasting way to keep your name in front of customers and potential customers. Product examples - Koozies, Table Cloths, Micro Fiber Cloth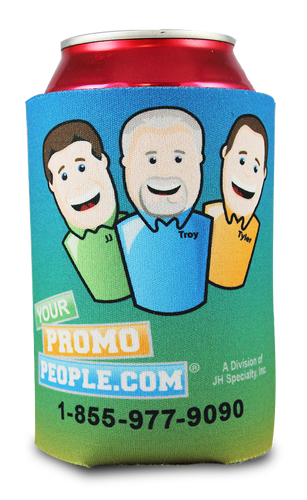 These printing processes are like tools in your promotional toolbox. Selecting the right process along with the proper vehicle will maximize the dollars used in your business promotion efforts.
By Travis Shafer