The Magic of Magnets
July 25th, 2013
Whether you're looking for magnets for cars or some that'll go on a refrigerator, these handy items make life better. They serve a practical purpose while also offering an excellent way to promote an upcoming event or spread the word about an available service. For example, magnetic car advertising options give you an excellent amount of visibility. No matter where you go, people will have the chance to know more about an event that's on the horizon or a product you offer to the community at large. What's more, you won't have to consciously engage in advertising efforts. A promotional magnet is easy to customize in any way that suits your needs. Design something that's colorful and makes a strong statement. Then, letting others know about your cause or occasion comes naturally.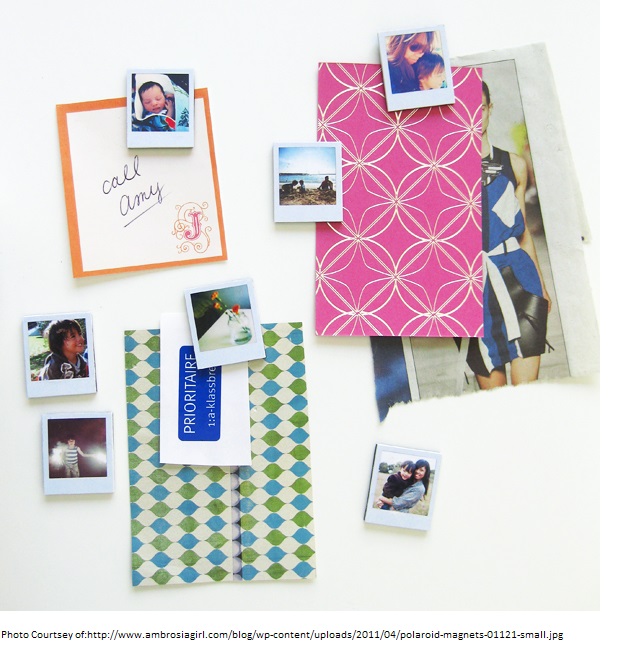 Buy business card magnets to take advantage of a smart upgrade that could prove much more useful than standard cards. Rather than simply stashing your card in their wallet, the people you meet will instead be apt to place them on a refrigerator door or other flat metal surface. Then, they'll see them every day, more often than a traditional business card. Offer even more convenience with magnetic business card calendars. When using these items, people will be more likely to notice the details about your event or service.
If nuptials are in your future, take care of the invites by using magnetic save the date designs. These are fully customizable with the happy couple's names, and of course, specifics about when the wedding will take place. Continue a theme by using matching wedding invitation magnets, as well. Besides letting guests know they're welcome to join in the festivities, these wedding fridge magnets give each recipient something to keep forever.
Also consider purchasing custom shaped magnets that support your precise requirements and are instantly noticeable. These are available in different sizes. It's simple to spread them out on a table if you're in a public place and trying to let others know about an event or company that means a lot. For example, house magnets are great for promoting a real estate business or telling people you're about to move to another residence and truck magnets let you spread the word about an automotive business.
Start shopping now and find plenty of custom cut magnets to choose from. Promoting your event has never been so simple or fun!
By John Yoder