Spice Up the Corporate Grind
June 7th, 2013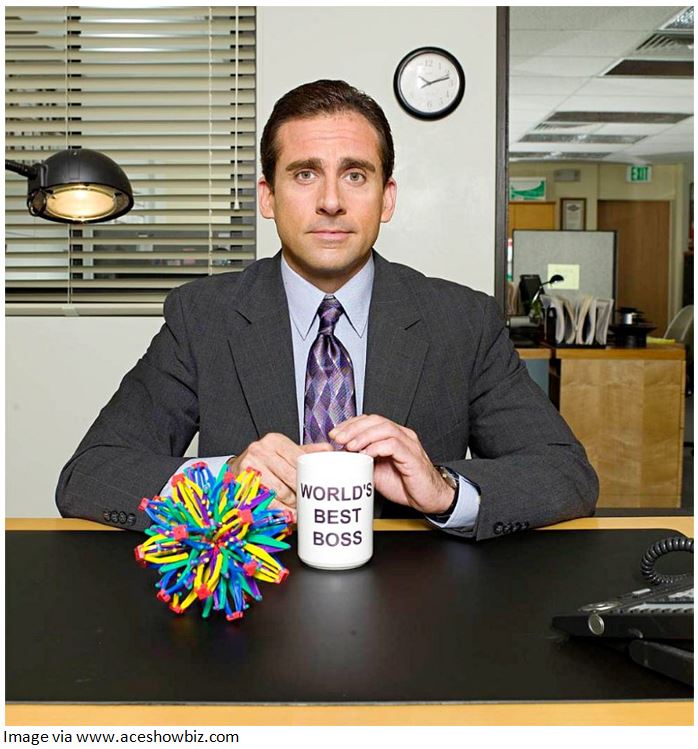 Corporate events get a little dry, which is why companies and businesses should always share swag bags with their employees. There's nothing better than instilling company pride by sharing items with your valued workers. There are all kinds of things you can easily decorate with your logo or motto and your employees appreciate any gifts they receive. Whether you're having a picnic, holiday party, or work retreat, you've got to keep up morale. The best way to do that is by sharing swag and showing your employees that you're thinking about them.
It's common to share business cards at work functions, and that's great. The thing is, there are all kinds of ways to share your business information. Think about using a magnet instead of a traditional card, for instance. But remember, that's just the beginning. You can design practically anything with your information, company logo, businesses hours, and specialties.
There are lots of really popular, traditional items to share at corporate events. Water bottles always go over big, because employees can easily use those as they go about their day-to-day business. Coffee cups are likewise popular, especially if you've got a break room where employees can make coffee, tea, or cocoa for themselves. Calendars are also fun gifts to share, especially if they feature photos from the office""your employees will love seeing themselves in full color.
However, if you're really trying to boost morale, there are many other things to consider. Always stick to fun and functional items to share company pride. Golf balls are great, especially if you've got employees who enjoy the game. You might think about including a tote bag for those who aren't at home on the links. You'll feel a swell of pride every time you see a valued employee come into the office using a swag bag.
Stress balls are fantastic joke gifts, because they're cute, they're practical, and they playfully acknowledge that the folks in the office do feel stressed out sometimes. By the next week, you'll likely see them resting on desks all over the office. If you want to get really high-tech, however, stamp a logo on enough USB drives for everyone. Thumb drives are hugely popular and extremely useful, and your workers will love having something they can easily use in the office and in their homes.
Have fun when you're putting together a swag bag for a corporate function. Think about the kinds of things you like and share them with your employees too!
By Tim Jones