Seat Super Heroes
March 12th, 2013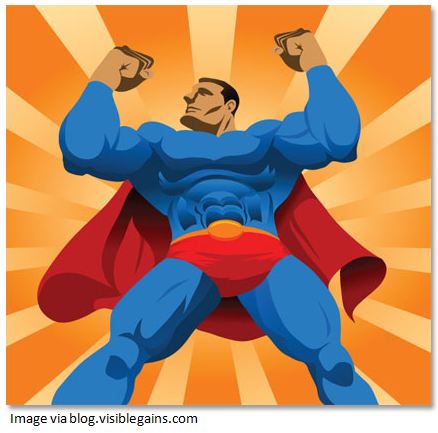 Dreading an uncomfortable seat, such as when going to a game, is a thing of the past with seat cushions. Many attending a game or event want comfort creating a need for a cozy foam seat cushion and inventing an advertising opportunity.
Imagine a game or event attendee walking to his or her seat with your logo on a custom seat cushion. It is not only noticed by the person using it, but everyone that person walks by as well as those sitting around. It's a very marketable strategy that resonates positive vibes with all the individuals that receive these gifts.
Event bleachers, seats and benches are known to often be uncomfortable with many enduring them only to find these seats no better than sitting on the ground. Stadiumseats might be uncomfortable from the beginning or become uncomfortable after several hours. Help out the situation by sitting on portable seat cushions. Another thought is the bleacher seat is in bad condition, cold or seems unclean. You don't have to sit there because you can cover it with a seat cushion. Buy seat cushions and enjoy the pleasure of comfort anywhere.

Seat cushions are available in different sizes and colors to meet the promotion needs of teams, businesses and groups. Consider a seat cushion for promoting an event, such as for school or a party. This is an item useful several times as well as being an event or game memento. When not in use seat cushions are found displayed on the wall or shelves of fans giving advertisers another marketing option and expanded audience.
These seat cushions can even be used as a fundraiser perfect for a PTO or church group, for examples. When used as a fundraiser a group has options of putting their logo on the front then sell several advertising blocks on the back.
Customize one or both sides with your logo, slogan or other advertising. Quality seat cushions last to bring visible advertising for many years. Consider adding a phone number and address too. Marketing tools, including discount cups, bags, foam fingers and pens, help to spread the name of a business or company with enjoyable products that will provide helpful services to many potential customers.
Get your business noticed today with seat cushions and help your business grow. Anyone attending an event and enduring the uncomfortably hard bleacher seats at a game or event will appreciate a high quality seat cushion.
Click here to find out more.
By Tim Jones