Put an End to Boring Promos!
May 23rd, 2013
When you have a company large or small, there are going to be many things you need around the office, as well as for your advertising. From gifts for employees to office supplies, and advertising merchandise, there are many options for corporate personalization.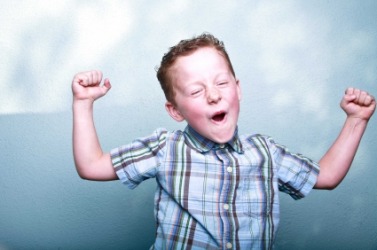 Around the office, your employees will need a variety of supplies. For example, they will need pens and pencils. Do you plan to offer these to your employees? If so, why not make them personalized with the business's information? That way, the writing utensils can also be given to clients as a reminder of the business done with your company. Other personalized supplies you might want to consider having around the office include USB drives, calendars, and notepads.
As a business, you will also need to have promotional and advertising items. These will help you get your company's name out there. There are many options when it comes to corporate merchandise. One of the first things you will want to do is make your own business cards. This will make sure that you can give your business information to anyone at any time. Since these are completely customizable, consider getting business cards made for everyone on your team.
When considering business cards, consider one of the newest trends. Magnetic business cards are a great option, because it is harder to lose a card that can be stuck to a filing cabinet or any other metallic surface. When you give a contact one of these business cards, you will also stand out in their mind; this is not something that is seen every day.
Are you hosting a company party? If so, you will want to make sure that you offer gifts to your employees. Coffee cups are a great option, and these can also be personalized. If you don't want to include the company information on these, since they are a gift, you can customize employee gifts with inspirational quotes, funny pictures, and more. Stress balls are a great option if you are looking for something fun for your employees to have at their desks. There are a variety of other desk accessories that can be customized to your specifications, as well.
There are many times when you will find that you need customized or personalized items for your business. Whether you are promoting your business or keeping your employees happy, you know there is more to running a successful business than it seems.
By Tim Jones