Promote Your Brand
August 19th, 2013
Your brand identity can appear on a huge number of things. From cards that promote your business in a variety of ways all the way to business card magnets that can work on most metal surfaces. Handing out something that helps others is often the best way to help your own company to be more successful and relevent. With simple media magnets that feature a small amount of contact information, you can express a lot through magnetic marketing. This isn't just a pun; it really does work.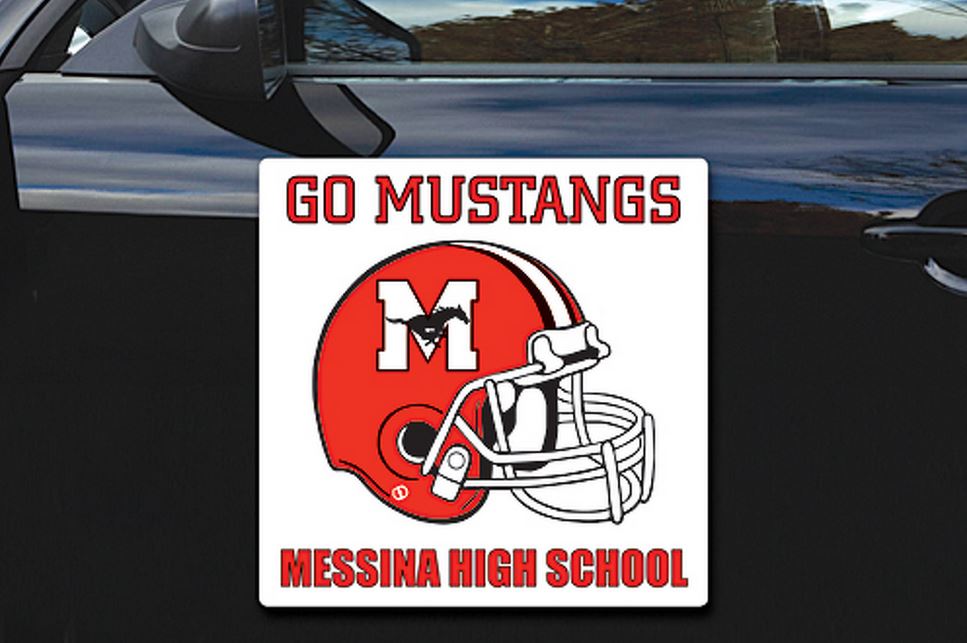 Using a simple promotional magnet, your business has the power to express your brand's message in places that are hard to predict but easy to recognize. Using these promos, cars can become powerful advertising tools, as can refrigerators. With this kind of marketing, any ferric metal surface can quickly become a great billboard space that serves a useful purpose. Since so many people collect various kinds of magnets, this is a built-in marketing stratagem that really works. Magnets for marketing can be a powerfully attractive force.
Car magnets are a great way to share your contact information if they say something entertaining or express an idea that people believe in. Rather like a bumper sticker that can be removed and reapplied many times, this is just one of the great kinds of methods for your company to express its message in a way that people will want to keep around. Anything that helps people, such as USB drives or an umbrella with your logo and/or your company's services may be more powerful than anyone foresees.
While old-fashioned paper media isn't used all the time in the digital age, when used it can send a powerful message to large groups of people. Since they may be glancing at these goods many times, this makes them prime spots for an advertising message. Mouse pads are also a great way to get your message out there, since people frequently glance down without even realizing it. When you subconsciously reach people's minds, they will remember you and find ways to use your services.
Coffee mugs or stress balls people squeeze can also be great ways to show your brand. If it can help someone to feel better or make their work day a bit easier, you will be positively associated in people's minds.
By John Yoder