Best Quotes for Your Personalized Cups
February 1st, 2013
When getting personalized cups, many people get the same types of sayings. For personal use, you see '#1 Dad', 'Greatest Mom', and 'World's Best Grandpa' all the time. In a business setting, you come across 'Employee of the Month' 'Great Boss' and the like. However, if you really want your personalized cups to stand out, consider the following quotes.
Office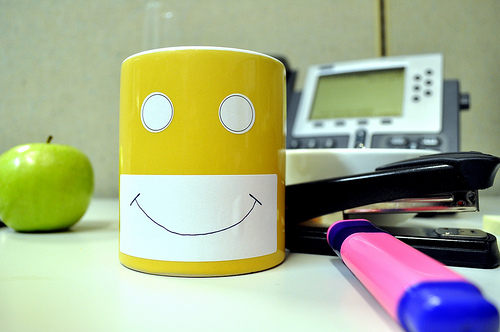 You don't have to be crazy to work here… we'll train you - This quote works well in a laid back office. It is a fun little saying that is sure to evoke a smile from those who see it. Brighten your morning with a silly quote, even on those hard-to-get-going Mondays.
A successful man is one who can lay a firm foundation with the bricks others have thrown at him. (David Brinkley) – This quote will remind you that no matter how difficult things get, and no matter how frustrated you are at work, you can achieve something great.
I don't know the key to success, but the key to failure is trying to please everybody. (Bill Cosby) – You want to be a success; who doesn't? However, if you are always trying to do things for everyone else, and trying to keep everyone happy all the time, you won't make it very far for yourself.
Action is the foundational key to all success. (Pablo Picasso) – If you want to be successful, you need to do something about it. Keep that in mind while at work, and you are sure to do something great.
Inspirational Quotes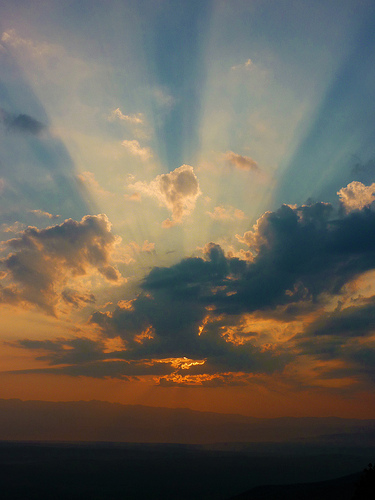 Leap and the net will appear. – This zen quote reminds us that we can't always plan for everything, but that there is a plan for all things.
If you are going through hell, keep going. (Winston Churchill) – Reminding yourself daily that if things are bad, they can only get better is a great way to start the day.
Be the change you wish to see in the world. (Gandhi) – With this quote, you are sure to remind yourself that it is up to you to do something. If you don't, nothing will happen.
Family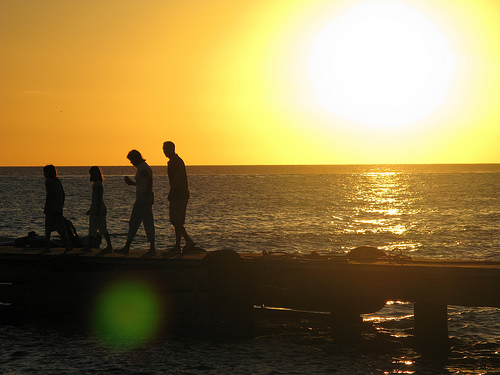 Family means no one gets left behind or forgotten. (David Ogden Stiers) – When you have a mug or cup for a family member, it is always nice to remind them that you have their back.
Yes, Mother. I can see you are flawed. You have not hidden it. That is your greatest gift to me. (Alice Walker) – This quote is a much more honest and real saying than #1 Mom. It shows a true understanding of a mother's love.
My father was my teacher. But most importantly he was a great dad. (Beau Bridges) – Show your father how much you love him with this great quote.
Funny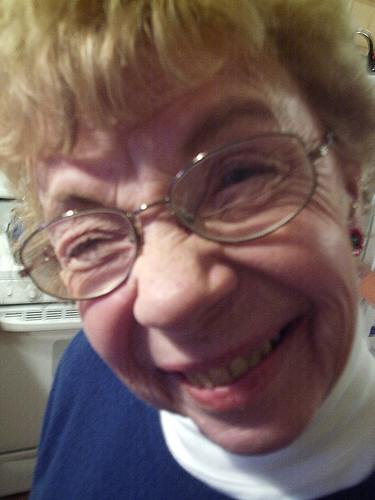 I may be wrong, but I doubt it! – Show the world your confidence with this fun saying.
Housework can't kill you, but why take a chance? (Phyllis Diller) – Star the morning off right with a little comedy about housework.
There are virtually limitless things you can put on a personalized mug or cup. When deciding on a quote, consider the message you wish to get across.
To find out more, check
this
out.
By Tim Jones