Surprise! It's A Party
October 25th, 2013
Throwing a surprise milestone birthday for a friend or family member is one of the best presents you can give. If they're not into surprises they could a bit annoyed at first. However, once the party gets going and they let loose, they'll love that you planned an awesome shindig in honor of their big day. When you plan this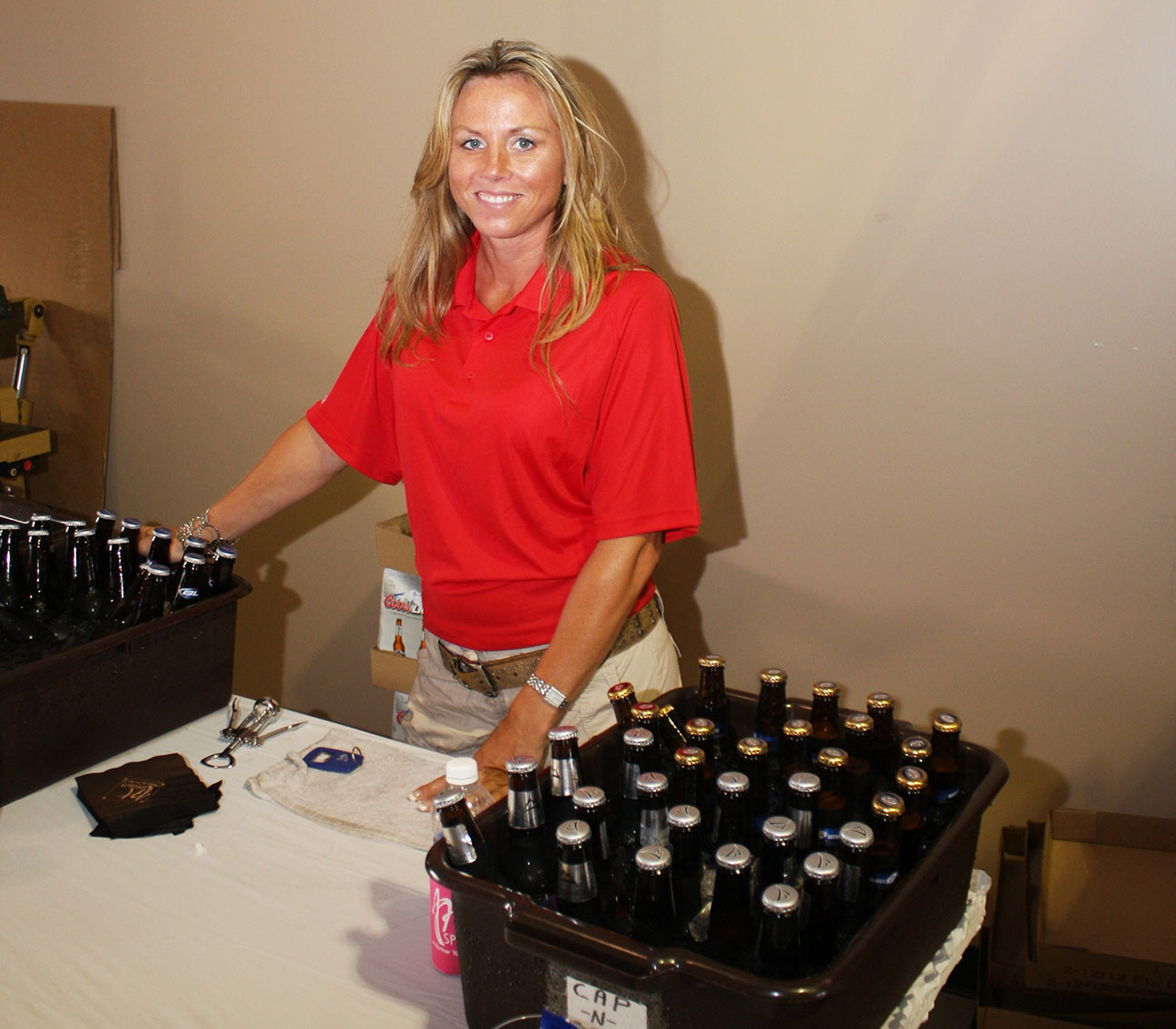 party central celebration, you'll want to have all the party stuff picked out well in advance.
Before you do anything else, it's important to choose the right venue. Once you've created a guest list, you'll want to make sure the home, clubhouse, private dining hall, or outdoor area is big enough for the party. Once you have the venue picked out and booked, you'll need to begin purchasing the party supplies, food/drinks and entertainment.
Party things like food, spiked punch, liquor, beer, and music are several things you should think about first. When picking these things out, remember to keep your friend's taste in mind. For the music, you can hire a DJ or create lively playlists. For the food, you can order catering or create a potluck document with several mutual friends. For drinks, you can ask that guests bring their own booze or donate to a fund. You'll also need things like coolers, ice, beer pitchers, paper cups, plastic steins, plates, napkins, and plastic ware too.
If it is a crowd of drinkers, you can consider hiring a bartender for added enjoyment and convenience. It may seem like a very pricey option but it truly doesn't have to break the bank. One option is to ask a friend who doesn't know the birthday guy or gal. You can also ask around at your local watering hole and see if any bartenders want some extra cash.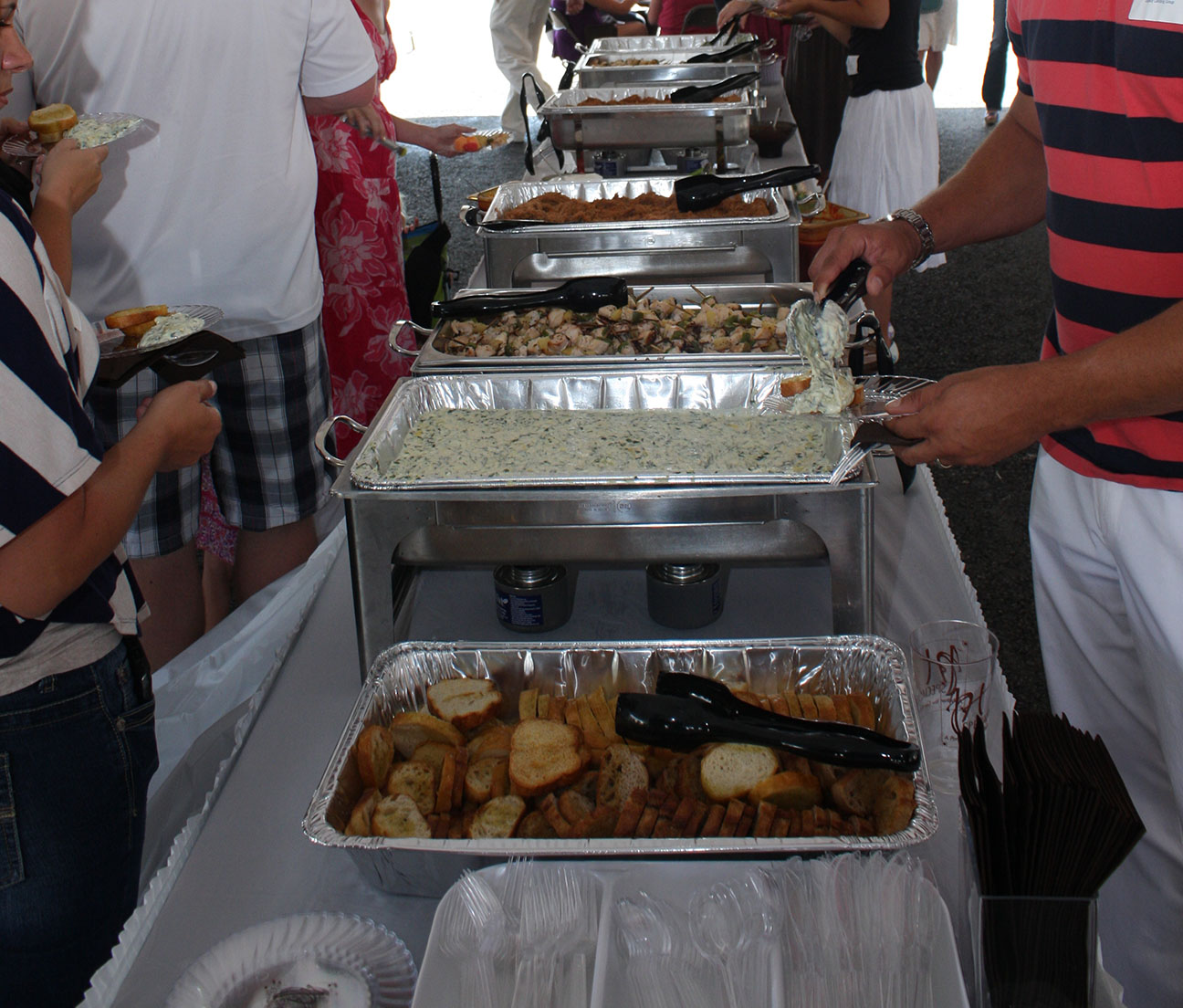 Even if you don't get a bartender, you'll need plastic cups, bottle openers, tumblers, and shot glasses.
Once you have the party planned, it's time to start sending out the invitations. It is vital that you clearly state the party is a surprise and to keep quiet about it in front of the birthday boy or girl. You'll also need to give specific instructions with the time and venue for the event. If guests need to park their cars in a special area or enter the building using a certain door, be sure to tell them.
One last detail to consider is getting gifts for the guests. Inscribed plastic beer mugs, custom shot glasses, or personalized koozies are just a couple of inexpensive gifts you can give. They'll help people remember the birthday bash years later. There are tons of wholesale party supplies websites and stores so you don't have to break the bank either.
By John Yoder