Party Planning 101
November 14th, 2013
No matter the type of party you intend to throw""whether it's a wedding reception, baby shower, backyard barbecue, tailgate party or birthday""party planning is serious business. The host is responsible for all planning and expenses, and it takes more than a little creativity and time to pull off an unforgettable bash. Ensuring that you have the right party supplies can make or break the event, so don't fall into the trap of making an oversight.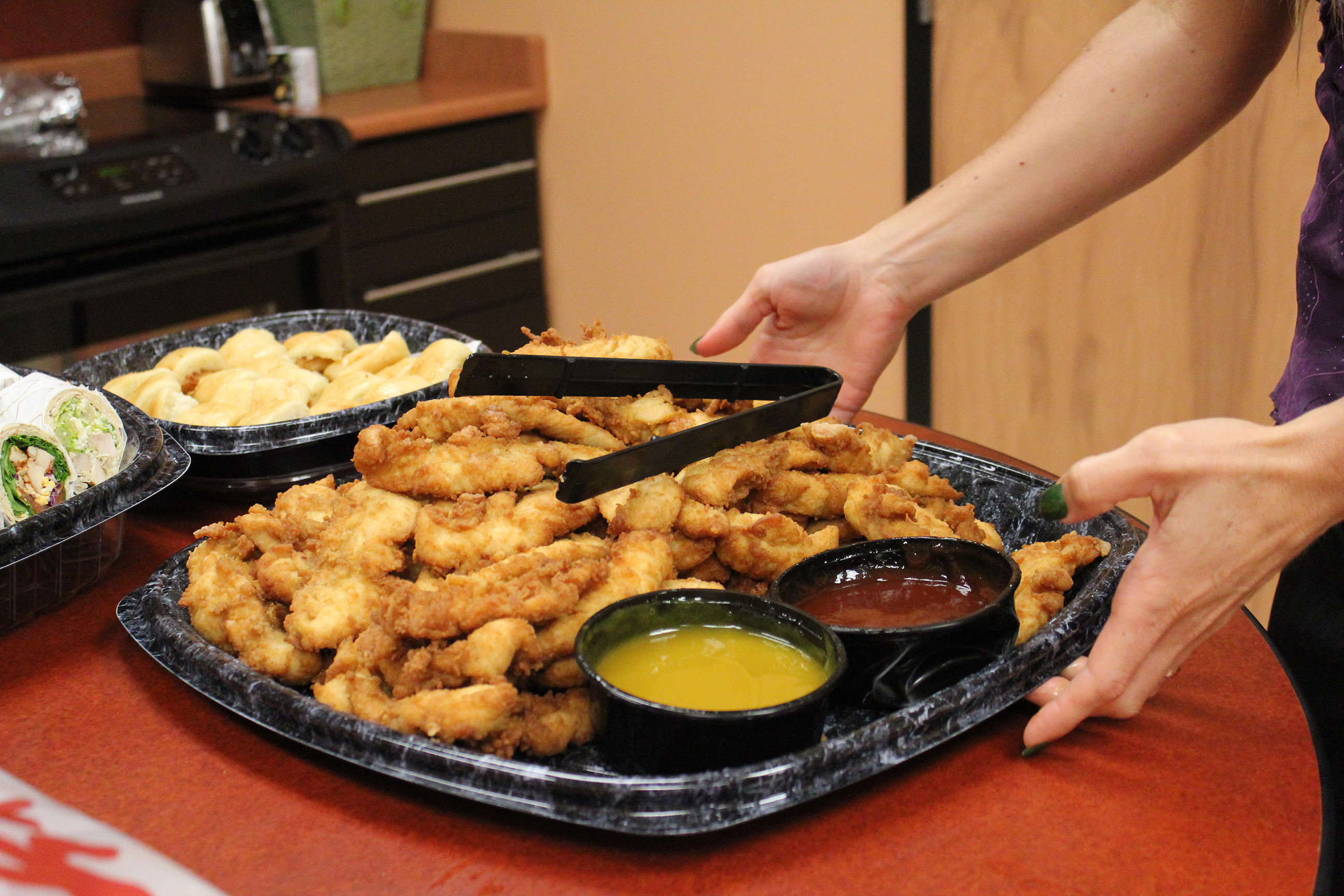 Party things will vary depending on the type and theme of your event, which will largely determine what supplies you need to have on hand. For example, birthday parties, family reunions, and other events where children will be present have a different set of requirements than adult-only soirees. Coolers are a must to keep drinks chilled, but opt for paper cups with lids and straws as an easily disposable option that makes cleanup a breeze. Keep water pitchers filled and in plain view for guests to partake as they will and add some extra fun to the event with a music cooler that does double duty.
A sports gathering, such as a tailgating party or other pre-game event, would be more memorable with stadium cups emblazoned with the team's name and colors. If you plan to serve beer or other bottle beverages, don't forget bottle openers. Personalized koozies make great party favors, so consider shopping a wholesale party supplies store for other items to give your guests as a parting gift. These supplies include everything from personalized shot glasses to customized cups, allowing your creativity to go wild. Look for online discounts and promotion items to save money on party supplies and help cut down on the event's total cost.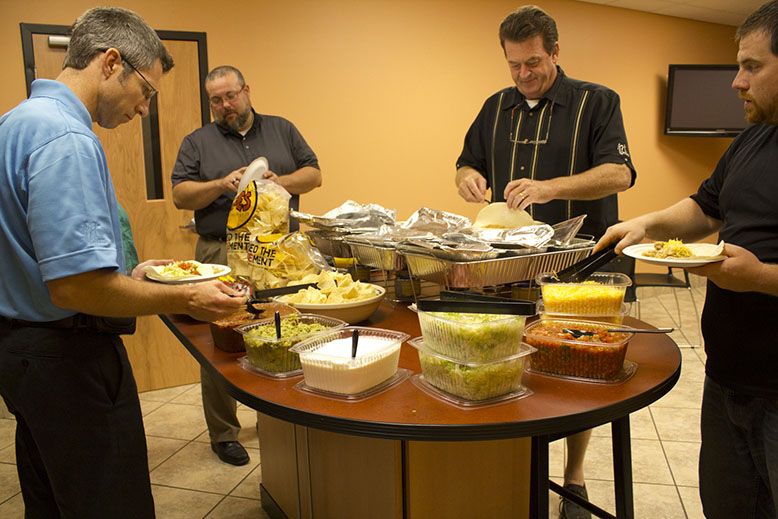 Once you have decided the date and time of your party, the overall theme, and made a list of supplies you need, recheck everything to make sure each guest is accommodated. Some may have individual food preferences or allergies. This is another instance where personalized plastic cups and other supplies come in handy, so each guest never has to guess where she set down her cup. Develop a party menu that's sufficient to feed everyone while offering plenty of food options, and separate alcoholic beverages from non-alcoholic ones in separate containers. Going over the little details will add up, giving your guests an amazing, memorable experience they will be talking about for years to come.
By John Yoder