Magnets: Not Just for Businesses
May 14th, 2013
Promotional products aren't only for businesses. Schools, individuals, and organizations can also enjoy the benefits of custom promo items. Among the many personalized options you'll discover that customized magnets are a spectacular and unique choice to give away as gifts.
If you're a company looking for a unique promotional product that gives customers the information about your business that they need, then you might consider designing and purchasing magnets. With countless choices, you can design your magnet any way you want with the perfect style, from refrigerator magnets to car magnets. Plus, magnetic business cards are an excellent gift to hand out to potential customers, giving them the information they need to hire you or consult you about your services and products.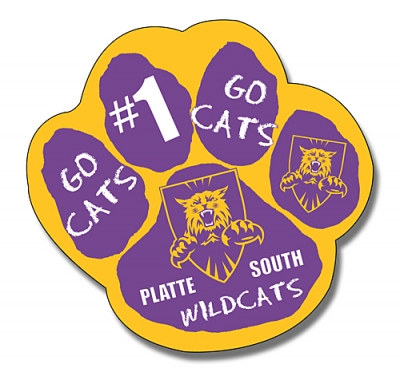 Magnets aren't only for business promotions at trade shows and parties, though. If you're planning a wedding, then save the date magnets are an excellent idea for sending out to friends and family members. With save the date magnets, all wedding guests can easily leave them on their refrigerator for a constant reminder of your special day. Since you can upload your own photos, you can place a picture of you and your fiancé directly on the product.
The various ways that you can use magnets doesn't stop there. You might also choose to design custom shaped magnets for your school or sports team. Whether you want to hand them out for fun or create a fundraiser, the range of custom options that you have makes it easy to end up with the perfect magnets for your team.
These shaped magnets aren't only for schools and sports teams; choose a design that compliments the types of products or services that your business offers. For example, a dentist might choose a tooth shape, or a real estate agent might select house-shaped magnets. You could even order some fun and useful shapes such as picture frame magnets.
Along with the many uses of magnets, you'll find that they are a beneficial option because they're affordable. For example, you can buy traditional business cards starting at 10 cents per piece, and the options only expand from there, making them an extraordinary and cost-effective promotional piece.
By Tim Jones