Find Out! Which Promotional Products are Right for Your Party?
June 5th, 2013
You're party may not be pirate themed, but incorporating custom pieces into your party is always a good idea! Do you want a better way to promote your company by working your promo items into the party? Instead of handing out key chains or other trinkets, use your party products as promotional pieces so that you can use them in your own event and others can enjoy them at home in the future.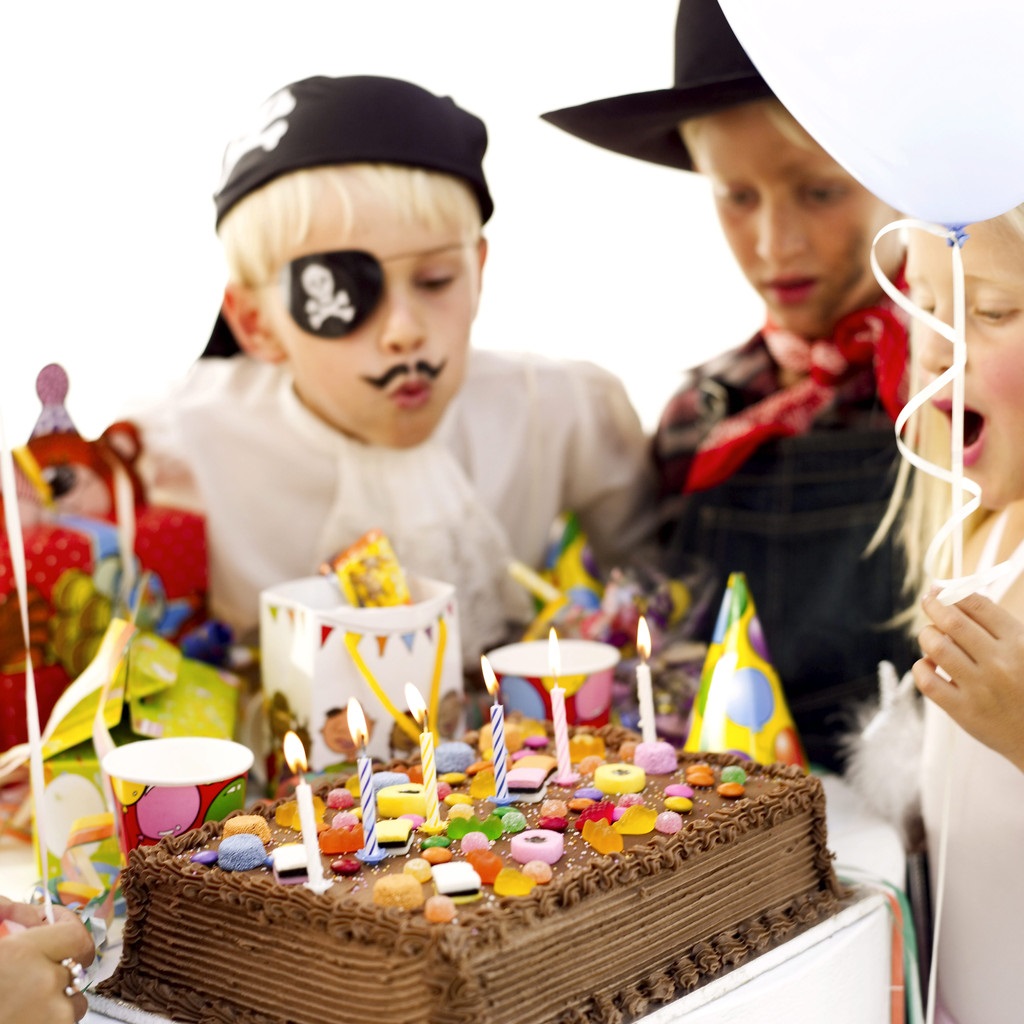 What kind of party stuff is a good match for your event? If you're hosting a casual party, you might consider shot glasses, stadium cups, or tumblers. With items such as custom shot glasses, you can have guests enjoying them now and later. For less casual parties, you might order customized coasters, personalized party cups, or even a party cup coolie. With so many ideas, you can easily find the perfect product for guests to enjoy.

Why is it so important that you order promotional products? With customization options, you can create your own designs with your logo or business name on each product, which serves as a form of advertisement. Not only will you expose guests to your logo the entire night, but they'll see it every time they reuse the product. If you order a unique and useful product, plenty of your guests will reuse them.
Another great thing about these party products is that you don't have to limit them to parties; you can give them away at trade shows, use them as incentives to employees, or give them away to clients, among other options. People love party products like this, and each time they use them, they'll see your name on it, making it a long-lasting advertising technique.
Party products of this type are also popular at trade shows, giving you another excellent option for promoting your product. Not only will people see your name every time they use the item, but it will help you stand apart from other companies and attract people to your stall at a trade show, allowing you to promote your product and speak with more people.
Among all the other benefits of promotional party products, you'll also enjoy the low prices and easy customization features. Starting at just pennies a piece, you can order plenty of products so that a lot of people will familiarize themselves with your logo. As a useful, cost-effective way of advertising, ordering promotional party products is an excellent idea.
By Tim Jones