Encourage Your Clients to Support Their Team (and You!) in Style!
July 3rd, 2013
There are few things better than lounging in custom seat cushions during a sporting event and watching your favorite team while you are literally supported by a great company. When you want to be that great company, you want to be the one putting your logo on the stadium seat cushion your potential customers are using while they cheer on their teams. One great thing about seat cushions is that they are very subtle and do not seem like a marketing pitch. But when the time comes, people will remember subconsciously what they saw at the game.
When people sit on a stadium cushion they are obviously not looking at it. But this does not take into account how many times they will move, get up or sit back down onto the cushion. Every time the person who owns the seat cushion sees it, your message, logo and name can subtly enter the person's subconscious. After a few times, they will feel like they know you better and trust you more. Over time, this can get to be very powerful for them and for your marketing efforts. This does not even take into account that there are many other people at the games in question.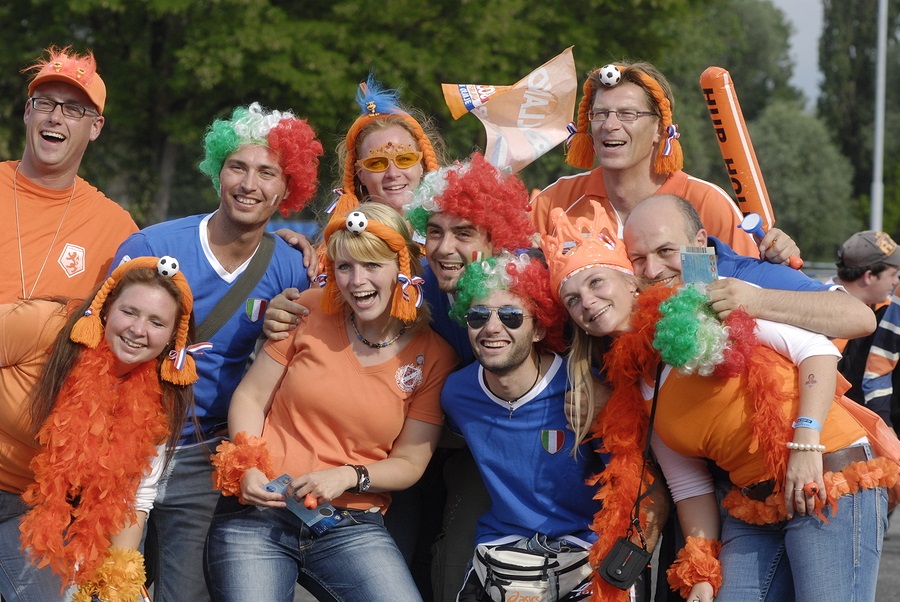 When a person uses a custom seat cushion that is broadcasting your message, other people are almost certain to see it as well. This means that instead of just advertising to one or two people, you may reach a dozen or more at each game. Over time, since a proper cushion can last a long time, you may be able to reach hundreds or even thousands of people this way. While the cushions themselves may be simple, the effect they can have on people can be a powerful one for helping to influence buying decisions.
This ability to subtly reach people during exciting events is why custom-made seat cushions are such an invaluable part of your marketing plan if you play it correctly. While most people never really think about bleacher cushions, your business can get far ahead by integrating these cushions into your plan and using them to the best extent possible. When you sell or even give away these cushions, you will be doing more than just providing some short-term good will to your potential customers. You will be marketing to them, their friends, their families and everyone around during every game.
By Tim Jones