Doing Parties the Right Way
September 6th, 2013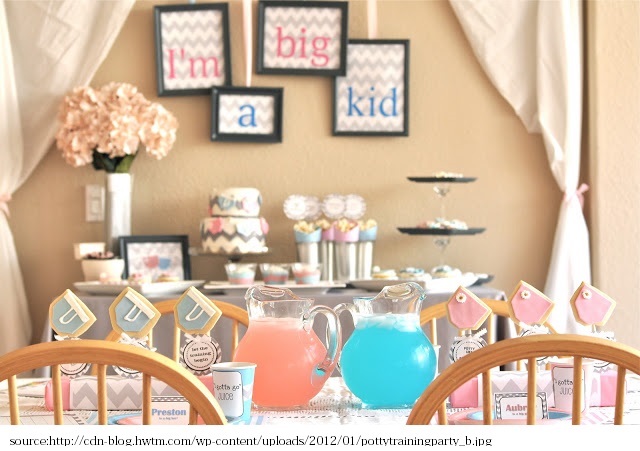 A lot goes into your average party, and a lot of it starts with the drinks. When alcoholic beverages come out, shot glasses make sense, but even non-alcoholic drinks demand cups of some variety. This is why
stadium cups
and tumblers are a great addition to just about any kind of party you can think of. But what better way to make the party something memorable than to put something funny and thought-provoking on the cups themselves? When people get a laugh out of the drink holder, they are more likely to remember their good time more than if the social environment was everything.
Do you want to go for something more temporary like plastic shot glasses or plastic mugs, or would you rather choose something more permanent? In a party atmosphere, often it is not as much fun to be doing dishes or to have a massive load of dishes hanging over your head as the host. You have enough things to worry about with cleaning up and tending to your guests as major concerns, so it may be beneficial to keep things simple and disposable. In some cases, efficiency has to trump everything else.
For example, why use regular pitchers when you can use stackable pitchers? Why risk having your nice Stein glasses break, when you can simply use plastic steins instead? And for that matter, you can even make a special kind of party favor that will become very popular with your own bottle openers. When people need to open a bottle, getting a chuckle out of it or having something special to remember your party can make a big difference later on. It's the small touches in life that tend to have the most impact. So you might as well use these kinds of touches where and when you can.
Naturally, you can customize just about anything that you would use at a party. Even something that not so commonplace, such as a music cooler, can be made your own with the right kind of printing on it. While you might think that no one notices the little touches, in a lot of cases these are the things that help to turn a decent party into something that is truly a special event. If you want to make your parties into something a cut above the rest, the right touches can make a world of difference.
To see more options to liven up your next party click
here
.
By John Yoder