Corporate Christmas Gifts Solved
November 27th, 2013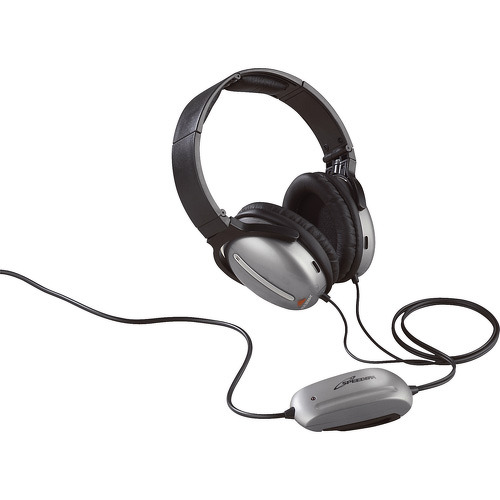 If you happen to be the person at work who is given the task of coming up with the company Christmas gift, we know it can be an uphill battle. Sometimes you may wish that Santa really did exist, so that the decision making and the logistics of getting everything in on time rested on someone else's shoulders. Well you're in luck!
At Your Promo People we happen to know the big guy from up North and he has been ever so kind to train some of our sales staff and shipping department. Okay that may be a bit of a stretch, but we do like to think of ourselves as Santa's little helpers.
When it comes to company Christmas gifts we have got you covered. Not only do we offer an exhaustive collection of items from our usual vendors, we will go out of our way to make your Christmas wish come true. Our knowledgeable sales team will make sure that every aspect of your holiday gift is taken care of from personalization to making sure batteries are included.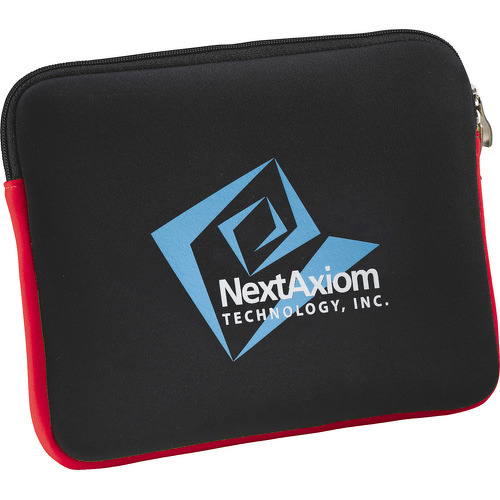 We don't employ elves in our workshop, but our warehouse would give 'Ol Saint Nick's crew a run for their money. Getting quality products out to our customers on time, under budget is something we take pride in. We make sure that only the best products leave our dock and arrive just in time for you to hand out at your event.
So, the next time someone is asking for a volunteer to head up the company Christmas gifts, say yes! Knowing that you have a little Christmas magic you can use: Your Promo People.
Happy Holidays
By Travis Shafer