Are You Ready For March Madness?
March 14th, 2014
It's March, which means it's time for that annual rite of passage that is the NCAA Men's Basketball Tournament. Sixty eight teams will enter, but only four will make it to Dallas, Texas to play for the national title. So get your bracket printed, brush up on your bracketology 101 and get ready for the sporting phenomenon that is March Madness by following these tips:
Have plenty of food/drink: The first weekend of the NCAA Tournament is arguably the best. There are games non-stop, beginning in the morning and carrying on until nearly midnight. It's a hoops fan's dream. So with that being said, make sure that you have enough food and beverages so that you don't have to leave the house during the tournament. A beer or food run could cause you to miss a huge upset, buzzer beater or backboard-smashing dunk.


Get in touch with your inner fandom: Watching the tournament is much more fun when you have some rooting interest involved. We hope that your team made it - but if they didn't, we hope you either have an "adopted" team or that your eventual winner goes a long way to make it more fun. So if you have vested interest in the tournament, don't just watch the games - have fun with them. Purchase thunderstixs, rally towels and foam fingers to help root your team on from your couch. Or throw a March Madness-themed party and invite all your friends over to watch the games.


Get multimedia savvy: You likely will be watching the games from one TV. But during the tournament's first weekend, one TV isn't enough to follow all the action. If you don't have split screen, make sure your smartphone has the appropriate apps downloaded so you can stream the other games online. And make sure you have a laptop handy to track stats and other scores. You might even consider upgrading your home's Wi-Fi speeds to avoid buffering.


Furniture: You've got a lot of basketball to watch, so it goes without saying that you want to be as comfortable as possible while you take in all the great college hoops action. So pick your viewing destination and then make sure that you've got the right furniture to support countless hours of TV watching. If your current couch, love seat or arm chair doesn't cut it, now would be a great time to invest in some new furniture. The same goes for your TV - if it's not up to par, March Madness is a great excuse to invest in a new one.
Are you prepared for March Madness? It won't be long before the games tip off, so now is the time to get your home in order.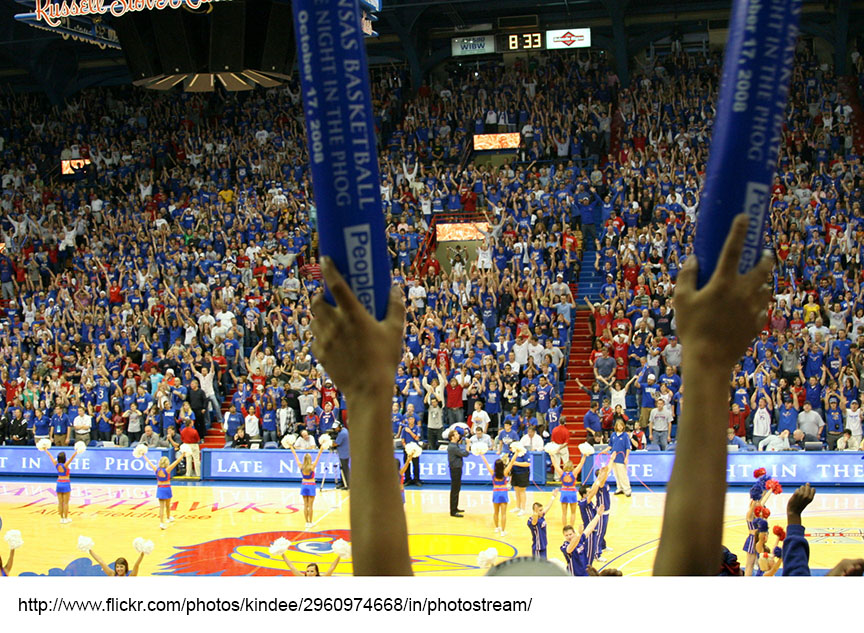 By Travis Shafer