10 Outdoor Activities that Kick Cabin Fever to the Curb
May 22nd, 2014
Winter is finally over, even if it's grimly hanging on in some corners of the country. For most of us, though, the sun is here and we're seeing signs of … what are those called again? … oh yeah, flowers. Now that good weather is here to stay, it's time to break out of that indoor prison and enjoy spring to the fullest. Here are 10 ideas to get you started.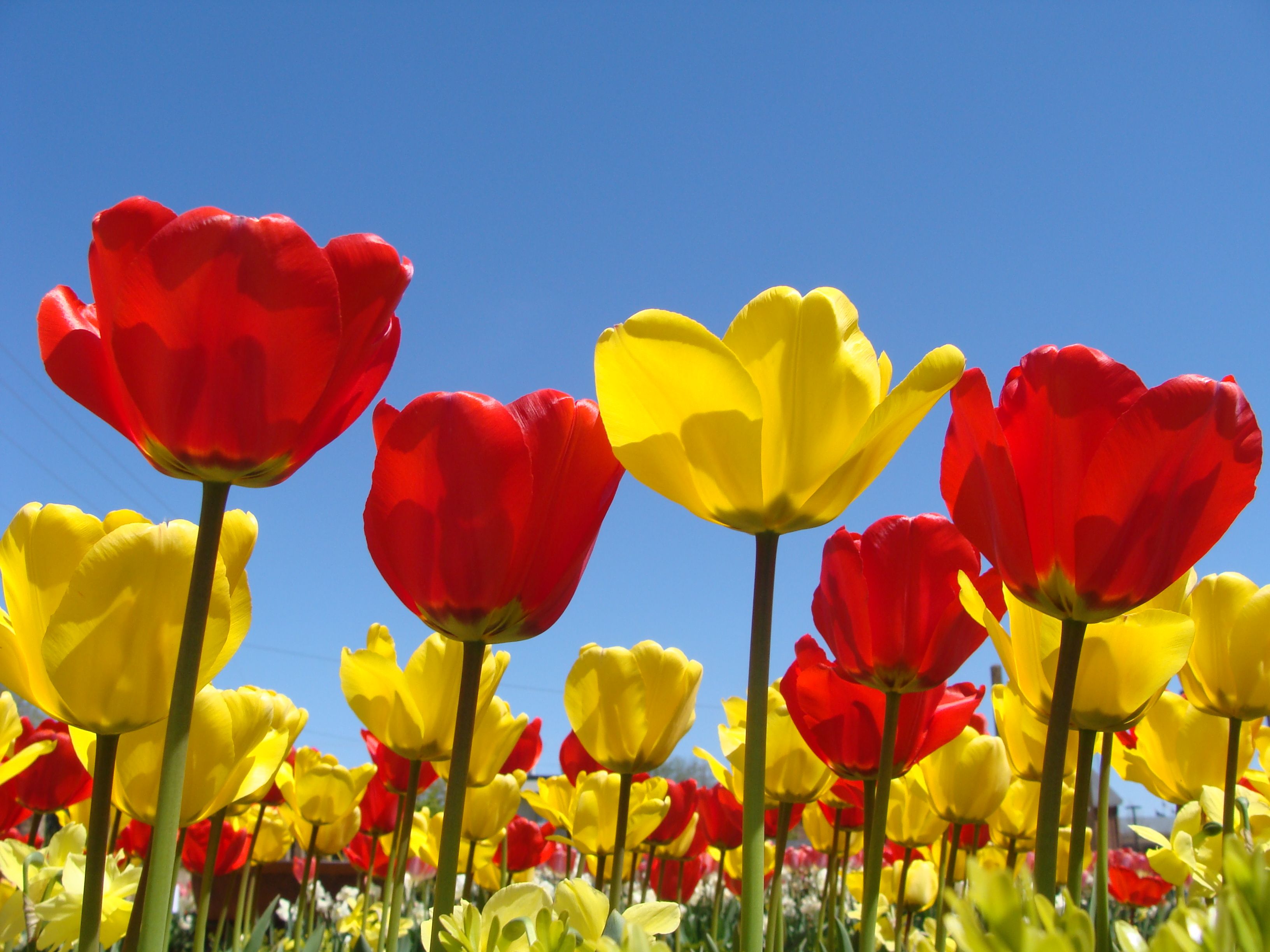 1) Farmers Market Fun
Nice weather makes shopping for artisanal goodies so much more appealing. Grab your reusable bags and head to the nearest market for seasonal noshing.
2) It's a Pickanick Basket!
Pull a Yogi Bear with a fully stocked cooler to pack around your victuals for the day. Load up lunch and snacks to ensure maximum fun and minimum crankiness during outings at the park, lake or trail.
3) Snap a Shot
Now that the budding blooms are out in force, it's a perfect time to get in touch with your inner photographer. Grab a camera or phone and start documenting the seasonal swing. Feel free to use the opportunity for family, friend or company photo ops as well.
4) Do As I Say
Play an epic game of Simon Says with the kids using megaphones. Stand at opposite ends of the park/yard/basketball court and yell out instructions for the silliest actions you can imagine. Ideas include running top speed and jumping like Michael Jordan.
5) Get Your Hands Dirty
Spring is the perfect time to kneel in the dirt. Never mind the state of your jeans or hair, just enjoy the hands-on fun of digging, pulling weeds, planting and watching things grow.
6) Fun in the Sun
Love lying out but want to keep the grass and critters off your bathing suit? Grab a blanket that stashes easily and unfolds to create a soft spot for spring sunbathing.
7) Catch an Exhibit
Okay, so it's not always beautiful in springtime. If a Saturday or Sunday turns up puddles, stay dry outside of the house by checking out a science or art exhibit at your local museum. Enjoy a courtyard walk or outdoor snack during breaks in the rain.
8) Catch!
Longer days and sunny rays mean the return of disc weather to many people. Jump in on the fun with a flying disc so you can play a pickup game of catch or get a real round of ultimate going.
9) Fly a Kite
That's right, just like your grandfather did!
10) Sit in Style
Don't let a bony behind or a bad back get you down. Whether you're headed to the beach, golf course, friends' houses or camping, take a portable cushion with you wherever you go, and you're sure to enjoy spring weather that much more.
By Travis Shafer